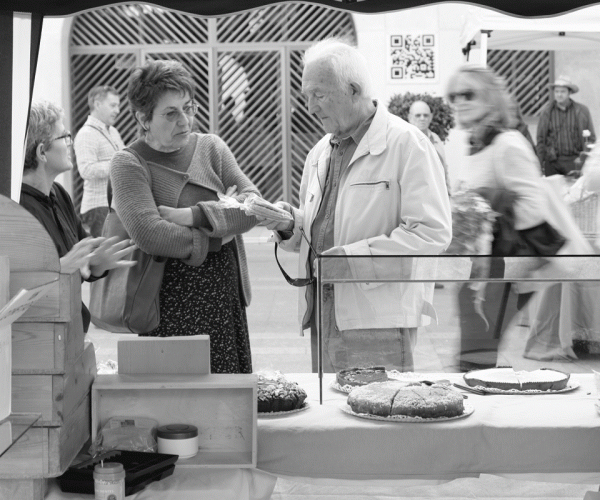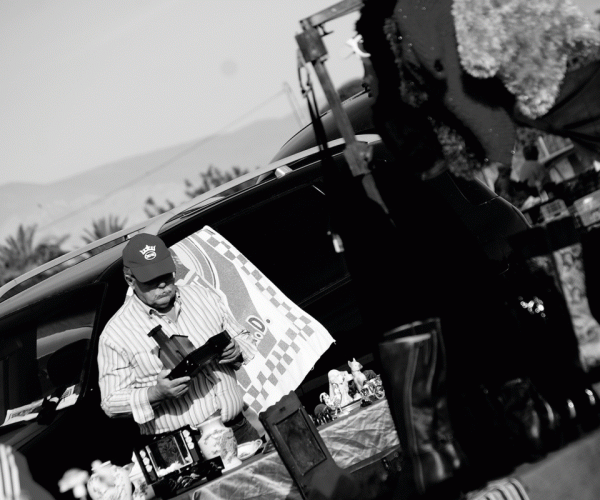 The municipality of Sant Joan d'Alacant celebrates its annual fairs such as the Sant Faz Market, which is named after this festival and the Christmas Fair that usually takes place in the second week of December and the Andalusian Fair.
Regarding markets, Sant Joan has had several fixed spaces for their location for years.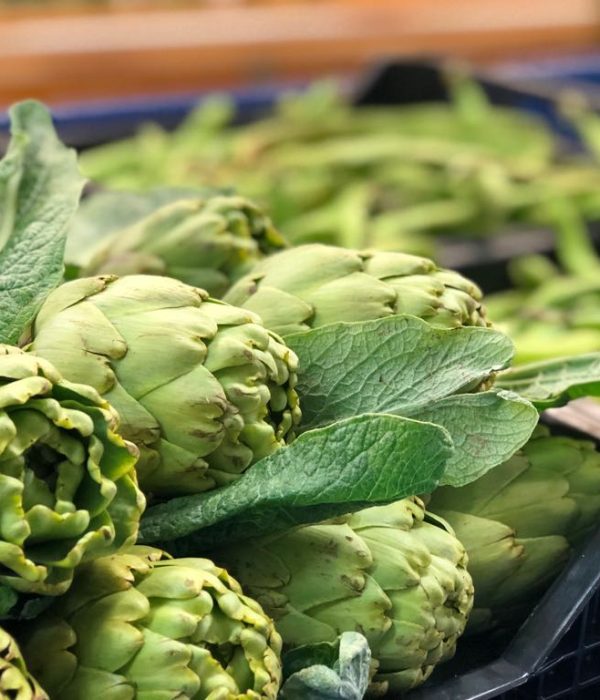 Among its wide offerings you can visit the Mercado de Abastos, located on Calle Mercat, s/n. from Monday to Saturday where all types of food products are sold, complemented on Saturdays by the Market Street Market and Ordana Street. There is also the Arrels Market, with agroecological products that takes place on the second Sunday of each month throughout the year, in the Plaza de España (City Hall). In addition, other private markets also of interest are the Benimagrell Market on Saturdays and Sundays on the Valencia road, 22, where performances by musical groups and children's activities are held outdoors every month. There is also the Mercado de La Luz on Calle de San Antonio, 123.
Every Sunday the Santa Faz Market is set up where all types of clothing products, fruits and vegetables from the Garden and endless merchandise are offered.