There is no better way to get in touch with what surrounds us than to walk through the space we intend to discover. Walking allows us to observe, enjoy what we see, imagine and dream and, as Rubio Remiro says "The act of walking makes us think and build a world of our own that oscillates between the real and the imagined".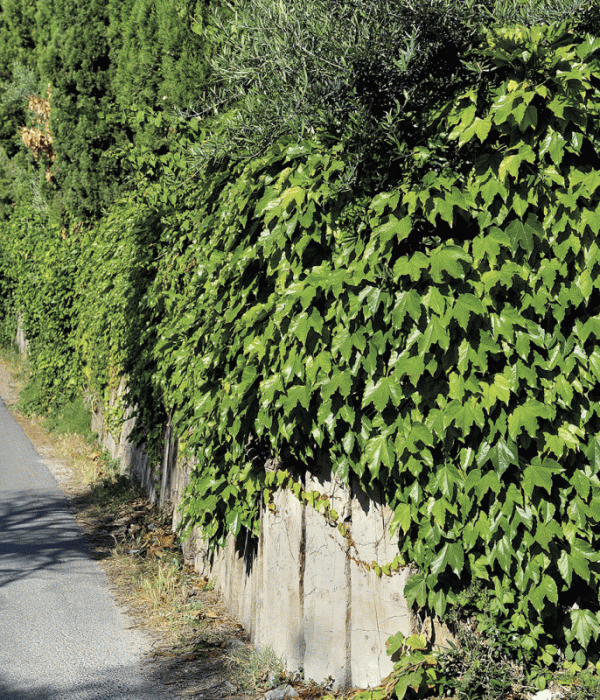 "The act of walking makes us think and build a world of our own that oscillates between the real and the imagined"
- Rubio Remiro-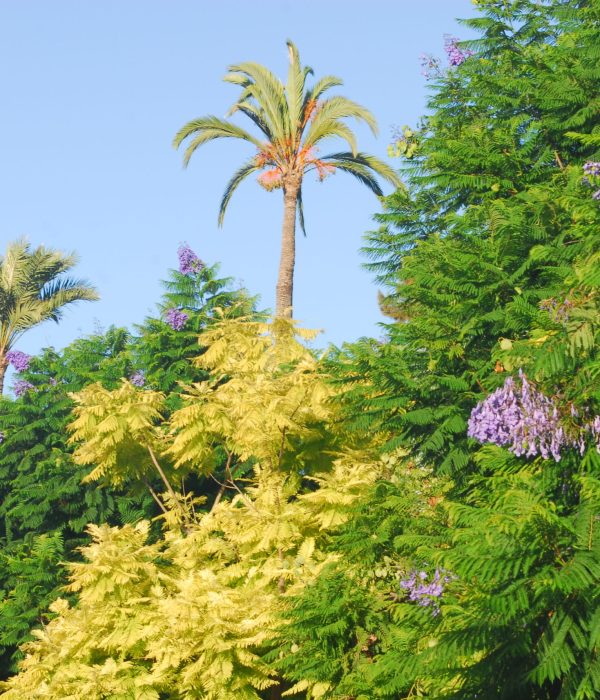 Sant Joan d'Alacant territorio de cruce de caminos desde el siglo XIII ofrece hoy al caminante un gran número de tramos de caminos históricos de la Huerta pertenecientes a lo que entonces todavía era la ciudad de Alicante, que contaba con un amplísimo término municipal beneficiado por el asentamiento y la repoblación cristiana tras el dominio islámico.
Roads such as LLoixa, whose first references describe it in that century and which was part of the old connection between the city of Alicante and Xàtiva, one of the main land transport routes for trade and agricultural production. And others that were formed later to give rise to a large network of roads whose main crossings were located in what is now the municipality of Sant Joan. Towards Valencia inland, towards Villajoyosa along the coast, towards the port of Alicante, towards Mutxamel and Jijona and towards El Campello and Busot, the historic roads that today can still travel the walker in the stretches that cross the municipality of Sant Joan, thanks to the protection they have following the approval of their latest General Urban Plan.
Along with them were consolidated the first population centers, irrigation infrastructure, shelter and defense towers, hermitages and houses and villas of the Huerta. Heritage that although greatly diminished by the impotence of some of its owners and the uncontrolled urban maelstrom, still in our days, allows us to enjoy and make us imagine what life was like in those times.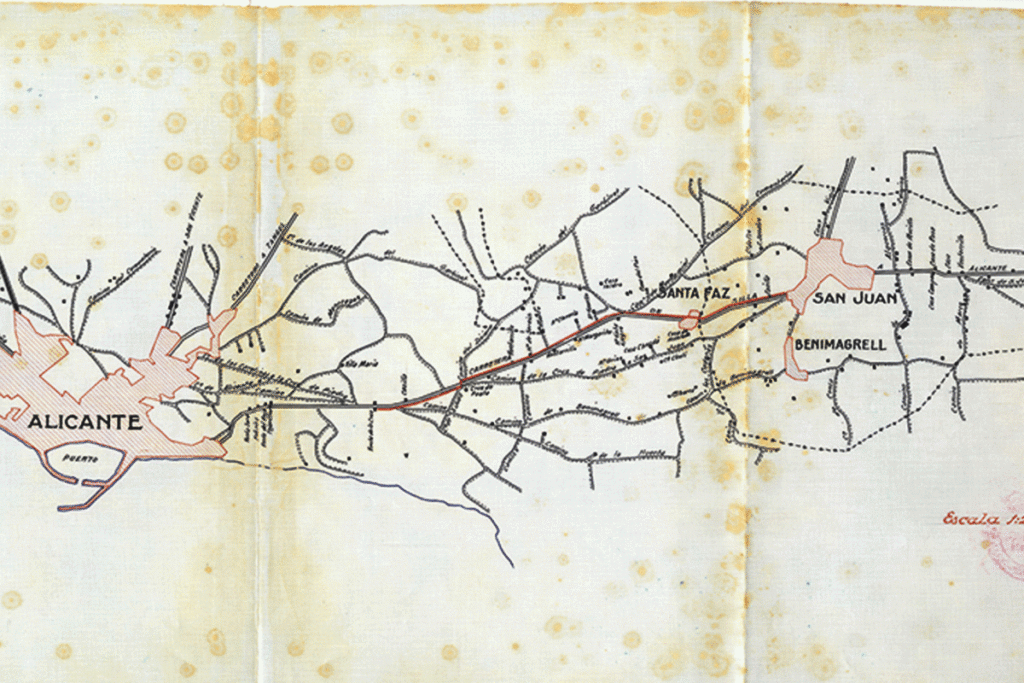 Walking through Sant Joan will make us feel like part of what we observe; defenders of the towers, peasants who come to take refuge in them, barons, marquises or simple people of the Orchard. It makes us dream of owning large houses, being able to browse over the fences, observe details and greet or talk with the people we meet.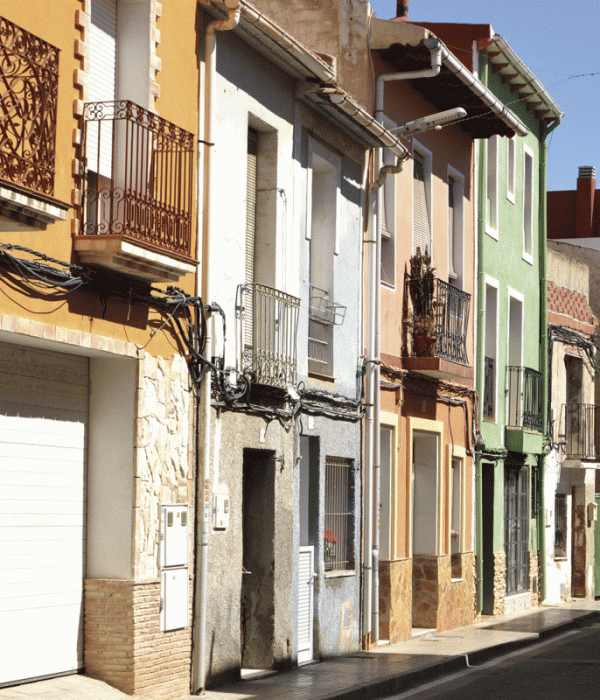 The historic roads of Sant Joan, a space of the territory that can be traveled in order to recover the traces of the past, allow the walker to admire different heritage elements built between the sixteenth and nineteenth centuries. In their routes you will find the Towers of the Orchard, as the Tower Bonanza, Salafranca, Ansaldo and The Chain. The estates, houses and residential villas of the nobility and bourgeoisie of Alicante; La Concepción, Villa Manzaneta, Finca Abril, La Princesa, Lo de Bellón, Palmeretes, San Jorge, Santa Ana, Capucho… Hermitages such as those of Santa Ana (Salafranca), El Calvario, Villa Flora (LLoixa), Palmeretes, Virgen del Rosario (Fabraquer) or Virgen de Loreto.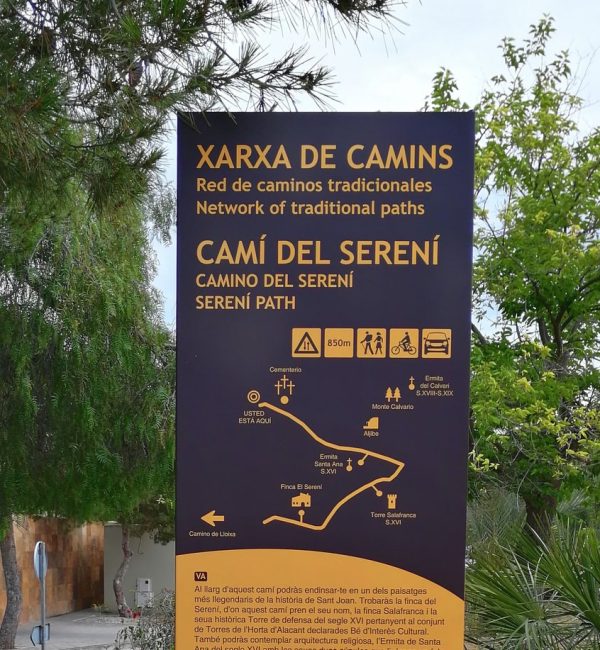 The main historical roads that we can travel through different itineraries are in the departures of LLoixa and Salafranca; Camino de LLoixa, Serení, the cattle roads Colada de la Coix and Vereda de Sant Joan. In El Fabraquer; Camino de Palmeretes, El Campet, Camino de Marco, el Real de la Vilajoiosa, Vereda de Benimagrell. In Princesa-Lo de Bellón; Camino de Princesa, Vereda de Sant Joan, Camino del Fondo, Cantalar, the Venta del Primo.
Walking is a healthy habit, reduces the risk of depression, provides emotional well-being and makes you daydream.
WE ENCOURAGE YOU TO WALK WITH US.