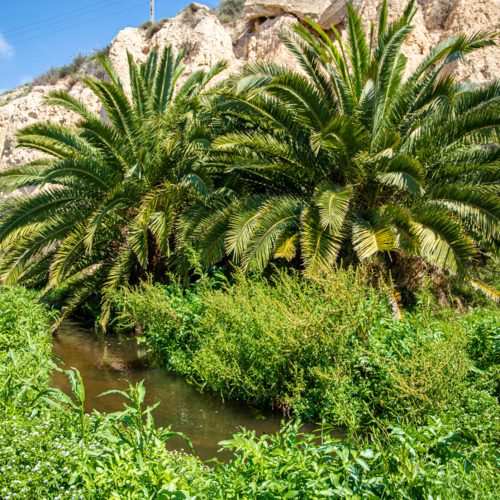 SANT JOAN D'ALACANT, COMMITTED TO THE ENVIRONMENT
At Sant Joan d'Alacant we are committed to reducing our impact on the environment, making effective and responsible use of the resources we have available. For this reason, we invite you to enjoy all our tourist information offer in a sustainable way.strong,

Access and help us promote the criteria of the three Rs "3R": Reduce, Reuse and Recycle. With these simple steps we reduce the production of waste and thereby contribute to the protection and conservation of our environment.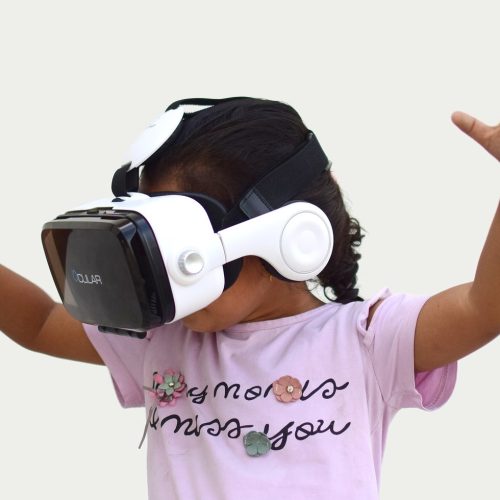 Access our Tourist Guide in 360º virtual reality and discover all our tourist offer from your smartphone or tablet. You will be able to interact with our tourist resources, as well as learn about its entire history, because if there is one thing Sant Joan has, it is a million secrets to tell you.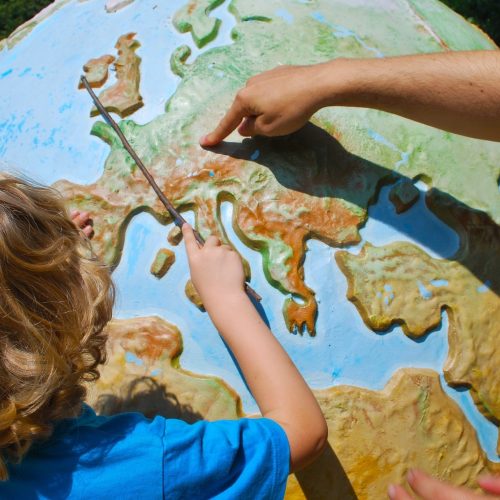 SANT JOAN D'ALACANT IS CLOSE TO EVERYTHING
The tourist slogan "Close to Everything" is no coincidence. Our neighbors and visitors choose us because from the town you can easily access any reference destination in the province of Alicante while enjoying a quiet, avant-garde and friendly environment. Did you know that from Sant Joan d'Alacant you can get to Mallorca, Ibiza or Formentera without having to use your own vehicle? If you want to know how and contribute to sustainable mobility, you just have to click on the following link: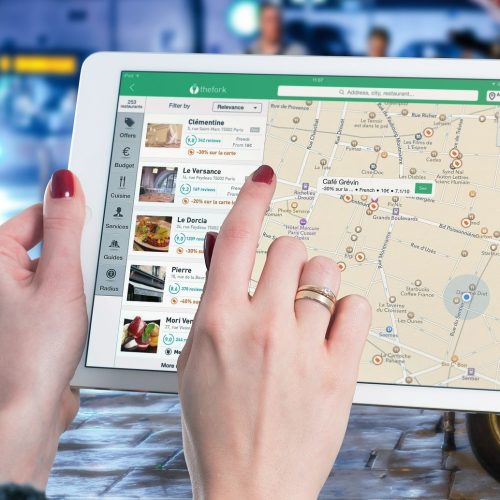 Street Sant Joan D'Alacant
Through the link below, you can consult our Street Map as many times as you need. But that's not all, along with the location of our streets you will be able to see all our tourist modalities represented, as well as a catalog of our most interesting resources. And all this while helping us reduce paper consumption.
ACCESS THE STREET OF SANT JOAN D'ALACANT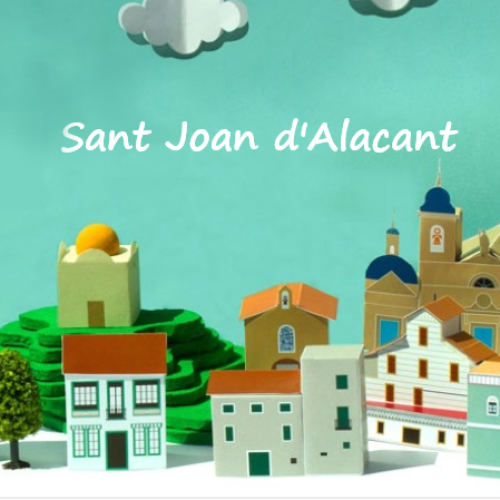 TOURIST MAP – WALK THROUGH OUR HISTORY
In this tourist plan you will be able to find all the possibilities of cultural, heritage and nature tourism that our destination offers. In a simple and intuitive way you will be able to know where all the Torres de la Huerta, the Fincas and Houses are located; the Churches and Hermitages, the Parks and Squares, as well as our Traditional Paths.»
SANT JOAN D'ALACANT TOURIST INFO BROCHURES
Below you can find four dossiers with a complete variety of tourist content about Sant Joan d'Alacant. In the first you will be able to see in a synthesized and intuitive way all those typologies that you can find in our city. In the second you can find out about our cultural offer, one of the main attractions of our municipality. The third and fourth are dedicated to two modalities that make our destination a benchmark in the province of Alicante: our festivals and our commitment to the environment
Discover Sant Joan D'Alacant step by step
There is no better way to get in touch with what surrounds us than to walk through the space we intend to discover. Walking allows us to observe, enjoy what we see, imagine and dream and, as Rubio Remiro says "The act of walking makes us think and build a world of our own that oscillates between the real and the imagined".
Sant Joan d'Alacant territory of crossroads from the 13th century Today it offers the walker a large number of sections of historic paths of the Huerta belonging to what was then still the city of Alicante, which had a very large municipal area benefited by the settlement and the rChristian population after Islamic rule. In our Heritage Routes section you can find a variety of material to explore Sant Joan walking, running, cycling or however you like.
Click on the following links if you want to download the GPS routes or learn more about them or access the materials that we offer below:»
DOWNLOAD THE ROUTE GUIDE THROUGH SANT JOAN
DOWNLOAD THE ROUTE GUIDE THROUGH THE TORRES DE LA HUERTA