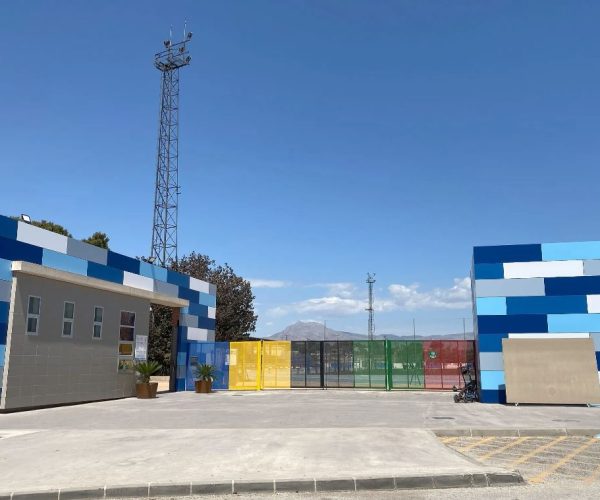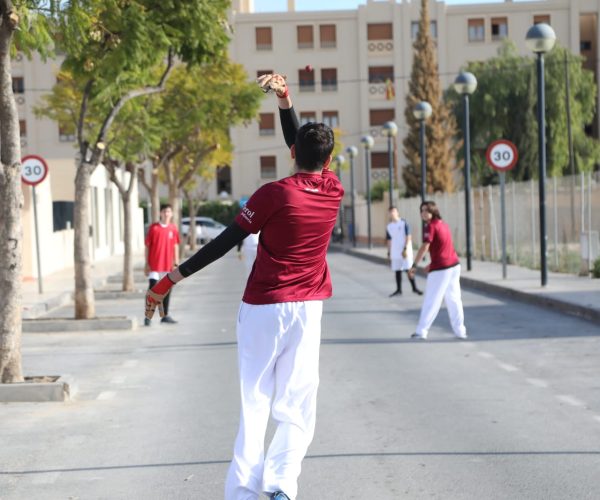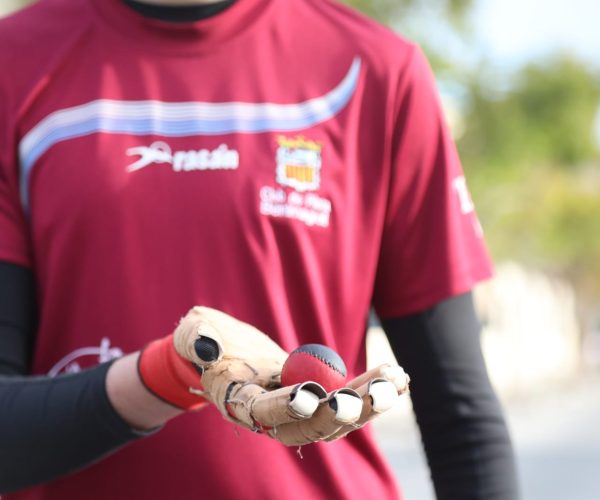 Sant Joan d'Alacant is a very active and sporting municipality. And as such, it has multiple sports clubs and associations which allows it to offer a wide variety of sports and physical activities for all Santjoaners, adults, children and young people.
The Municipal Sports Center becomes a driving force for sports activities with the creation of Sports Schools for the little ones, as well as the development of different provincial and regional leagues. It has extensive facilities for practicing a multitude of sports disciplines, including petanque and Valencian pilota.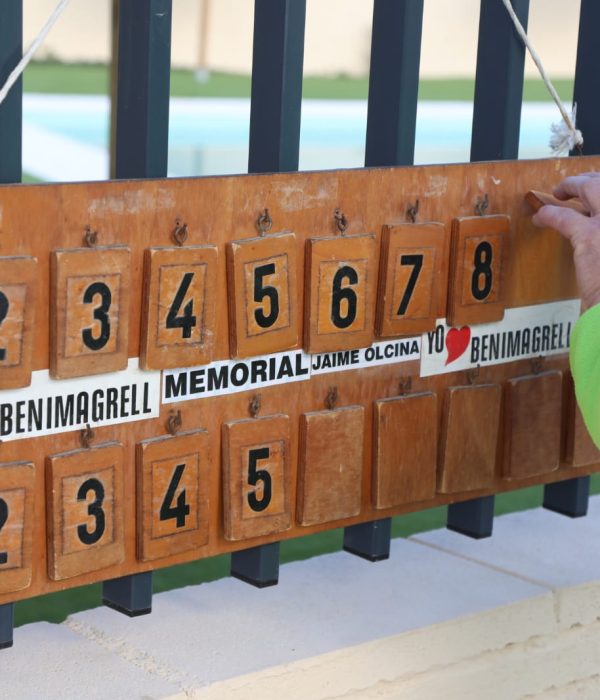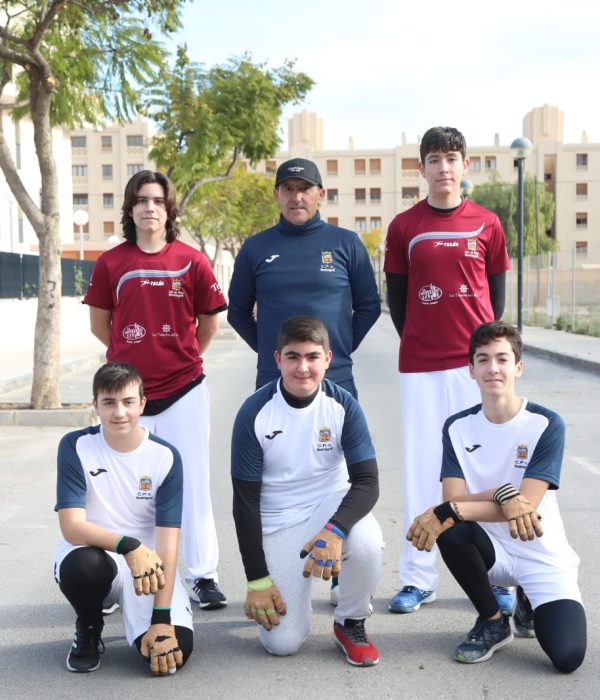 To talk about pilota is to talk about tradition, to talk about sport and to talk about culture, and in Sant Joan d'Alacant, this set of items is maintained perfectly by the Benimagrell Pilot Club. All members of the club maintain its use by playing sports and transmitting our culture to family and neighbors, but not only to those in the Benimagrell neighborhood, no, but also to different regions of Europe. Taking a historical journey, the Valencian pilota has always been closely linked to our people, through very fighting people.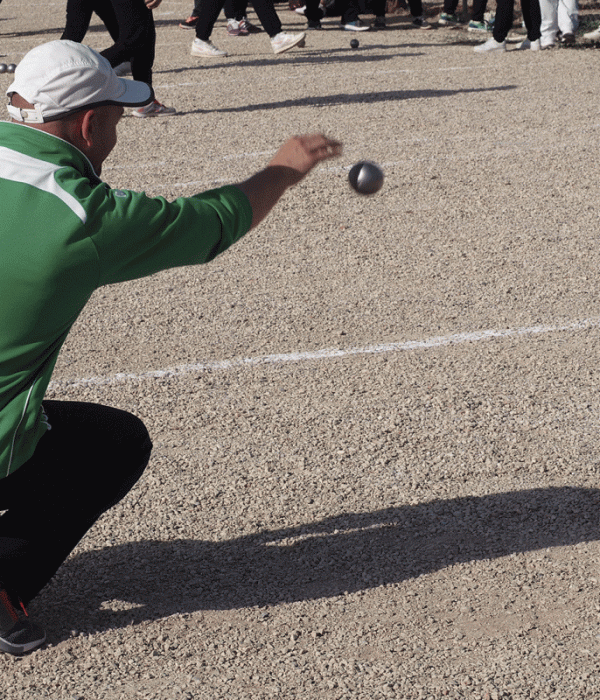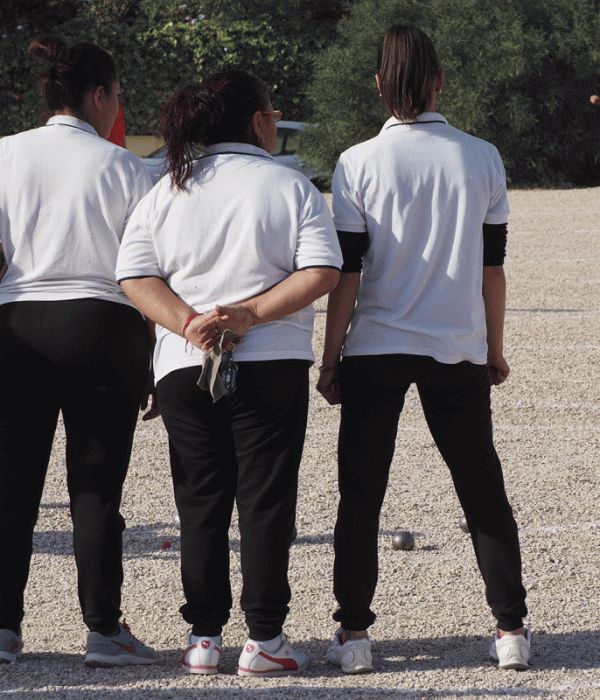 This sport arouses great emotions among the residents of Sant Joan. So much so that the tracks have hosted numerous championships throughout the year, both locally and nationally. Among these championships are: the regional tournaments between the different local municipalities, the Quadrangular Petanque Championship organized by "Amics de la Petanca" or the Spanish Individual Women's and Men's Petanque Championship organized by the Spanish Petanque Federation.
Every Saturday and Sunday at 5 p.m., anyone who wishes can come for a Petanque Melee Competition, on the slopes on Pintor Ribera Street, next to the Salvador Gosálbez Alberola Senior Center. The game system is by double drums and is organized by the San Juan Petanque Club.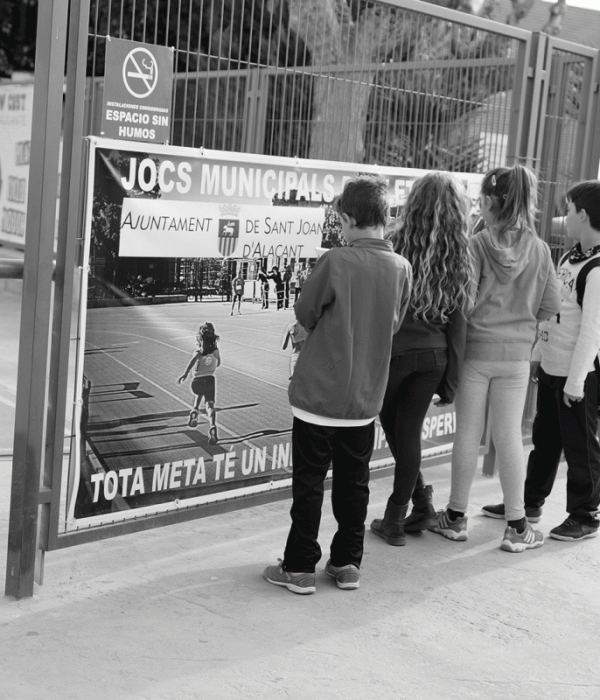 For 5 years, a Christmas Race has been held in Sant Joan that encourages Santjoaners and visitors to participate in challenges adapted to all levels: 5 km, 10 km and Children's, distinguishing the different categories by sex. The 10 km test is part of the "10k Costa Blanca Alicante Information Trophy Circuit" organized by Pepe Brotons.
The purpose of the Circuit is to promote physical activity and for it to serve as a factor in the prevention of cardiovascular diseases, while offering the possibility of spending leisure time, in short, sport for everyone. Trying to offer citizens the possibility of participating throughout the year in this type of tests within the Province of Alicante.
Among these clubs that you can find at the Sant Joan d'Alacant Municipal Sports Center, on Calle San Antonio, s/n, or by calling 965 65 58 49, are:
G.C.D. SANT JOAN (FOOTBALL)
C. SHOTOKAN KARATE SANT JOAN
C. COLOMBICULTURE SANT JOAN – LA PALOMA DEPORTIVA
C. VALENCIAN PILOT BENIMAGRELL
SANT JOAN CYCLING SOCIETY
SANT JOAN SPORTS FISHING SOCIETY
C. VOLLEYBALL LLOIXA SANT JOAN